All posts of Group 7 here.Day3 presentation 2
Story Board.
1. Our Client's experience without our product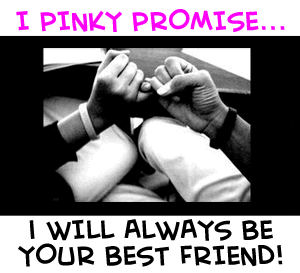 We make friends; they become our very definition; we become one and then we make a promise we can't keep.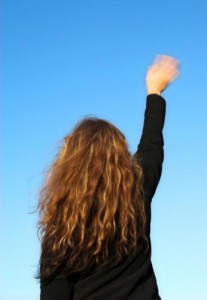 Inevitably the time to part comes. college or otherwise. The hopelessness starts gripping us. The saying "long distance relationships don't work" will get to us.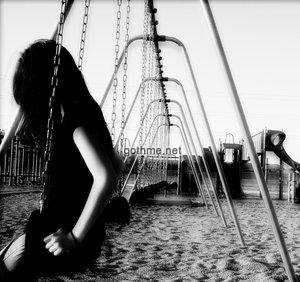 Then we will have new friend called loneliness.
2. Our clients with our product.
* They don't have to wait for their friends to come online to skype or facebook,
* They don't have to miss out on the personal touch of communication
* They don't have to miss out on sharing their everyday life
* They don't have to break their promises
* They become friends for life
* They can send instant messages that are purely personal without the current constraints of time