Some of NYU Abu Dhabi students often question why future engineers need to take a course called Design and Innovation. Well, the innovating part makes sense, but why designing? This day, our group realized that possessing the ability to draw a design on a piece of paper is very essential for engineers. Our product, the wearable anxiety sensor, starts to appear more realistic after we sketched it on a piece of paper. We drew some considerably detailed sketches of the output (our expectation is that the output is going to be a modified servo motor) and the input (a modular strap/band/textile connected to the LilyPad and the user's hand). In addition, we also did more background research of our potential customers.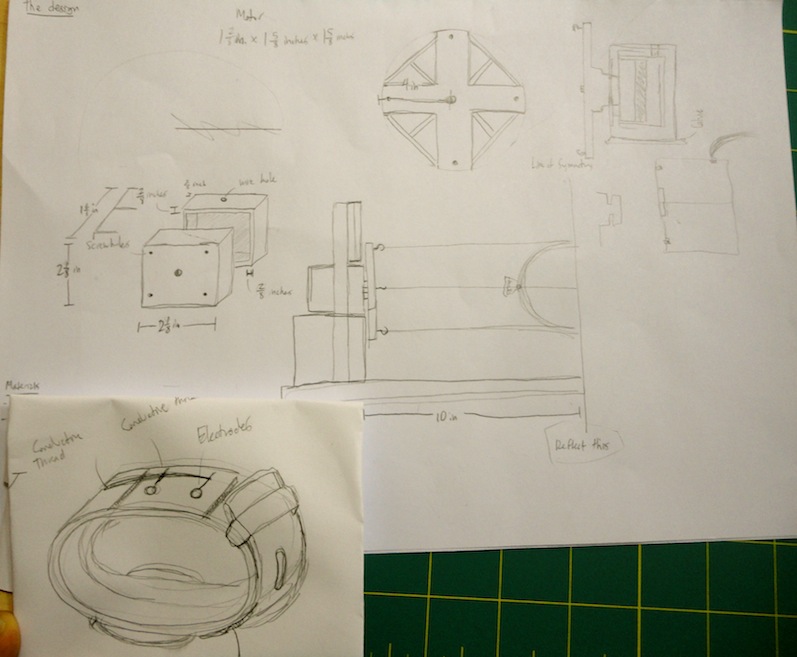 http://www.objectdna.com/workshops/wp-content/uploads/2011/10/Sketch.jpg 797w" sizes="(max-width: 797px) 100vw, 797px" />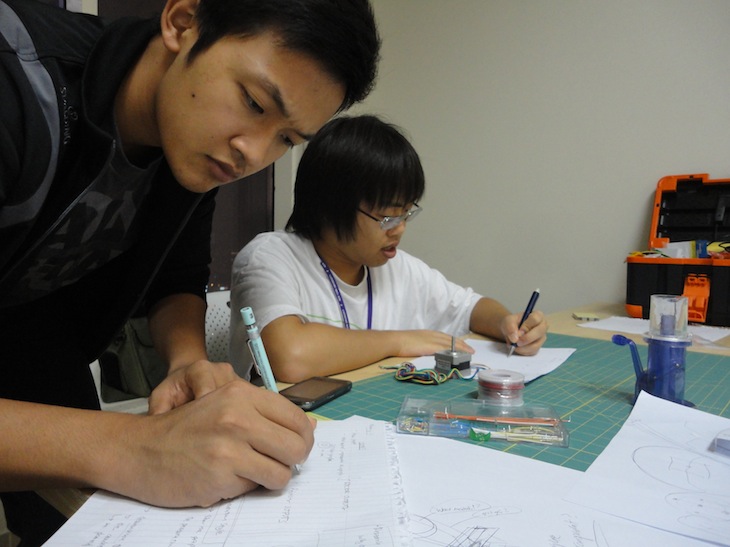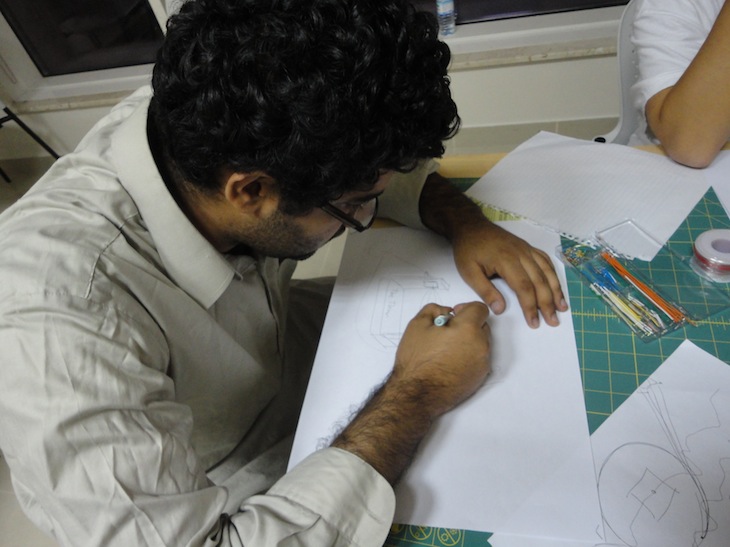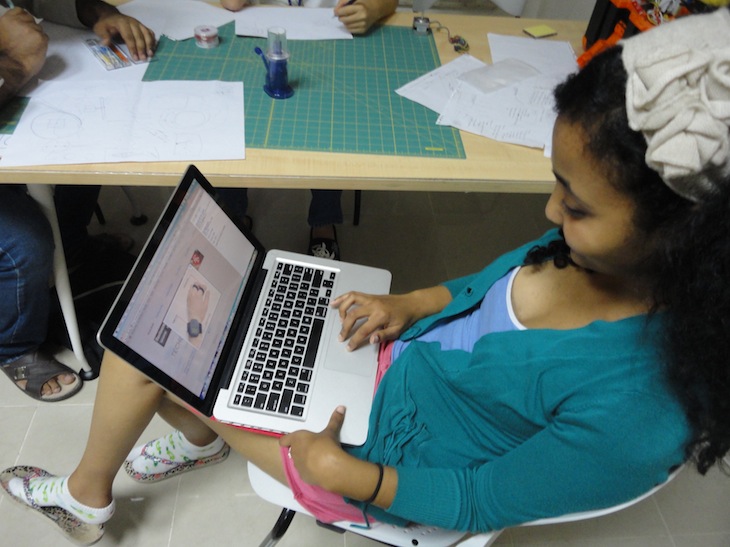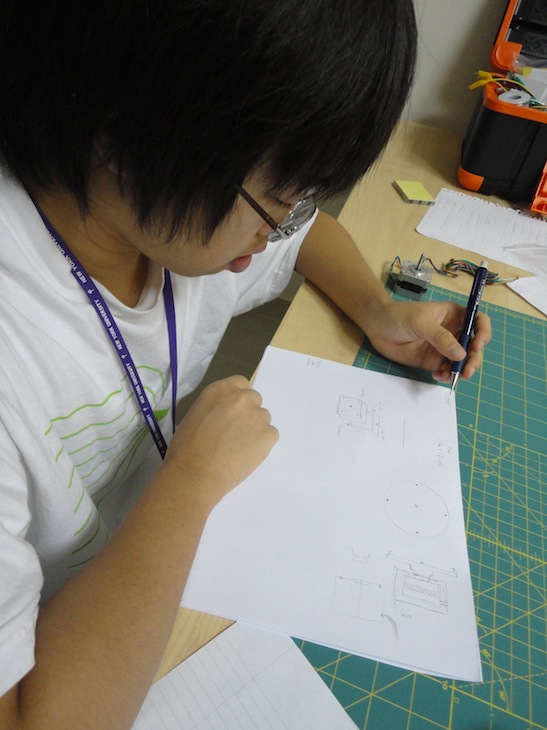 We thank our brilliant instructors and Professor Ramesh for having helped us brainstorm deeper. Tomorrow, two of us are going to stay in 1312 to use the vinyl cutter, while the other two will go to the Center of Science and Engineering Lab to  work with the laser cutter. We look forward to it!